Host City
The Council of State and Territorial Epidemiologists will hold its Annual Conference in Pittsburgh, Pennsylvania. Learn more about everything Pittsburgh has to offer at https://www.visitpittsburgh.com/.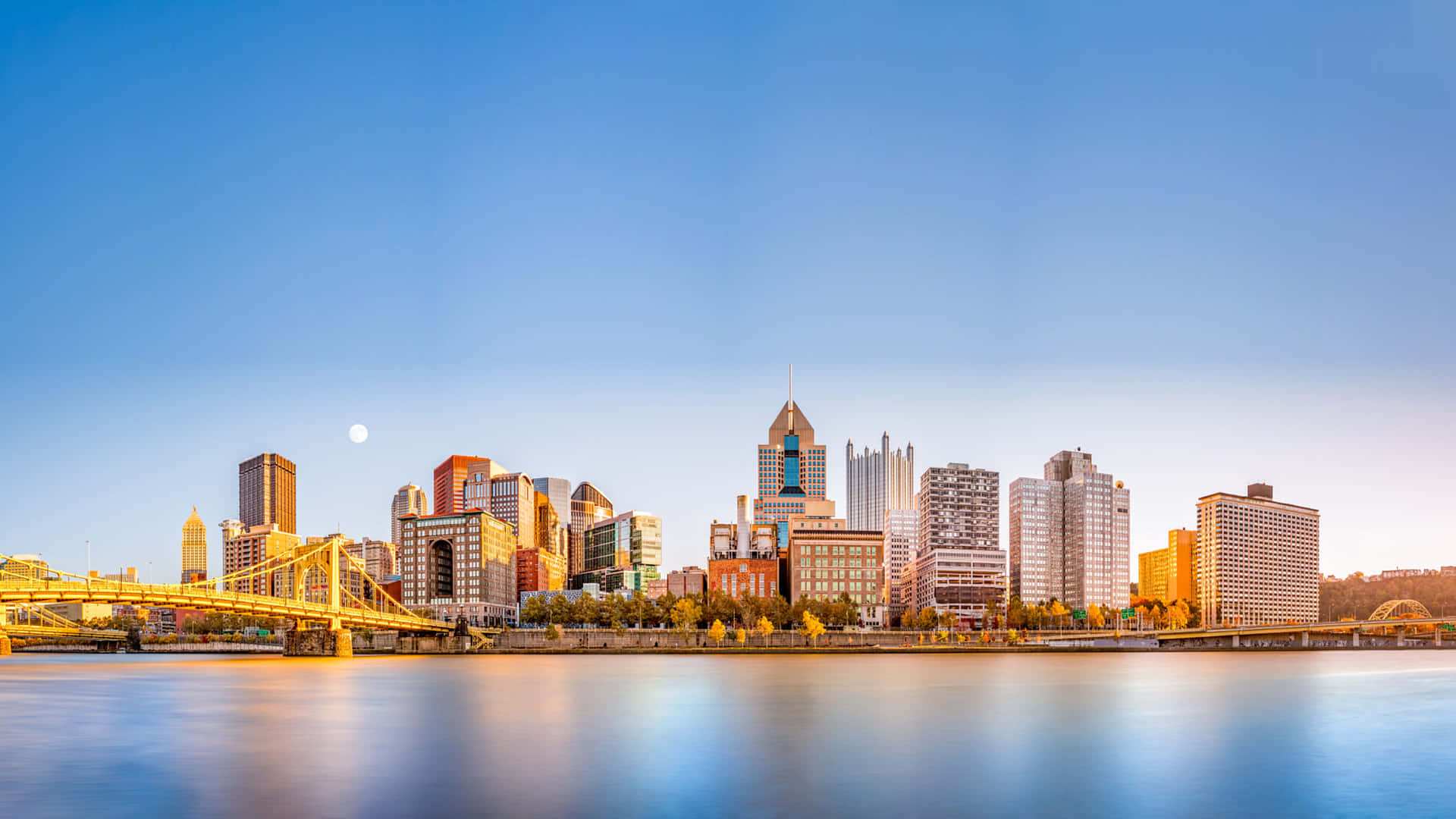 Airport
The Pittsburgh International Airport (PIT) is located approximately 19 miles from downtown Pittsburgh. Learn more about the airport, servicing airlines, flights, and security at https://flypittsburgh.com/.   
Airport

& Ground

Transportation
Pittsburgh has a variety of transportation options, learn more at https://flypittsburgh.com/. Ride share is available through Uber and Lyft to pick up and drop off passengers at the airport. Taxi service is approximately $48.00 one-way from the airport to downtown Pittsburgh. Public transportation to and from the Pittsburgh International Airport is provided by Pittsburgh Regional Transit via the 28X Airport Flyer. Click here for more information on the 28X Airport Flyer. 
Hotel Accommodations
For the 2024 CSTE Annual Conference, CSTE will utilize Orchid Events for housing services to assist attendees with new reservations, modifications, and cancellations. 
Hotel accommodations can only be secured at a group block hotel after registering for the conference, once registration and housing opens on February 1, 2024. Hotels will not accept reservations directly. However, for travel approval process needs, hotels in the group block range in price at a rate of $175 to $219 per night plus local tax (currently 14%).   
Information on hotels will be accessible through the registration system after you have registered for the conference.  
Meeting Location
All conference sessions will be held at the David L. Lawrence Convention Center or the Omni William Penn Hotel. Suggested attire is business casual for all conference activities. We strongly suggest bringing a light sweater or jacket with you to the conference.  
David L. Lawrence Convention Center
1000 Fort Duquesne Blvd, Pittsburgh, PA 15222 
Website
https://www.pittsburghcc.com/
Weather
In June, average high temperatures are in the mid to high–70s. Weather in the summer in Pittsburgh can be hot and wet. Meeting rooms are air conditioned and layered clothing, such as a sweater or jacket, particularly if waterproof, is also recommended.